Meet Taylor!
Specializing in Medical Tattooing & Permanent Makeup, Taylored Ink's vision is to help women and men in regaining confidence and self-esteem, feeling whole and complete after a traumatic experience, enhancing their natural beauty and features, reclaiming control over their bodies, all while enjoying a luxurious and pampering experience.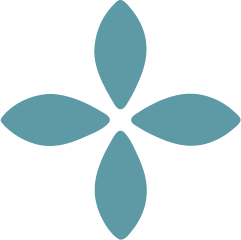 Microblading
Requires a 4 week touch up- $195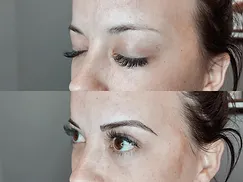 With this technique, I will be implanting pigment in hairstrokes to give the illusion of real hair. No shading is included.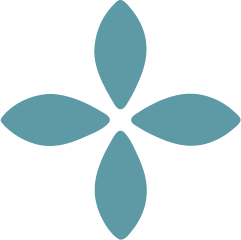 Combo Brow
Requires a 4 week touch up- $195
This is my most popular service. Suitable for all skin types including thin skin and oily skin. This is the combination of Microblading and shading, giving you more definition and fluff!!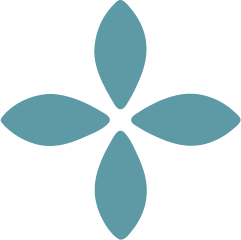 Powder Brow
Requires a 4 week touch up- $195
Powder brow is all shading. This technique is more desired by women who pencil in their brows daily.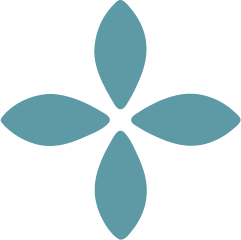 Henna Brow
Last 2 weeks on the skin and 4 weeks on the brow hair.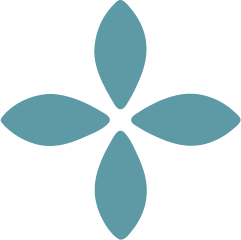 Permanent Eyeliner
Requires a 4 week touch up- $195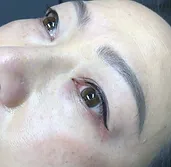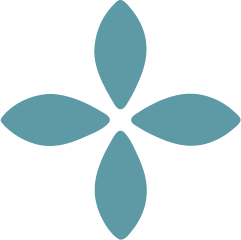 Lip Blushing
Requires a 4 week touch up- $175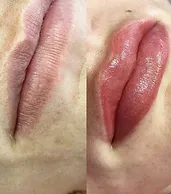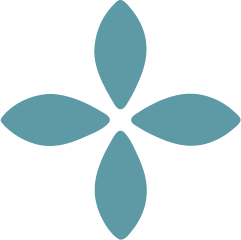 Teeth Whitening
My laser teeth whitening is a process that takes our teeth up to 20 shades brighter in less than an hour and a half from start to finish. It is all natural, FDA approved, dental grade, plant-based gel, protecting against sensitivity. Lasts up to a year!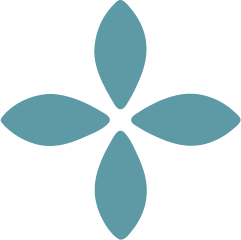 Brow Lamination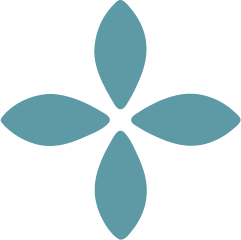 Brow Wax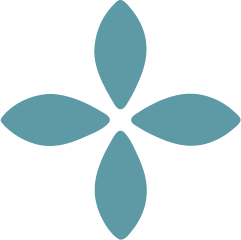 Brow Tint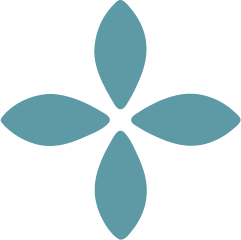 Lash Lift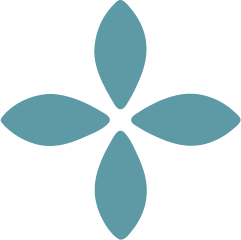 Lash Tint
What our customers are saying
So very attentive. I'm not one to just go to anybody for my beauty needs, but this girl is great. She is thorough, answers questions to ease any worried mind, and her skill is impeccable! Go see Taylor for all your brow needs!